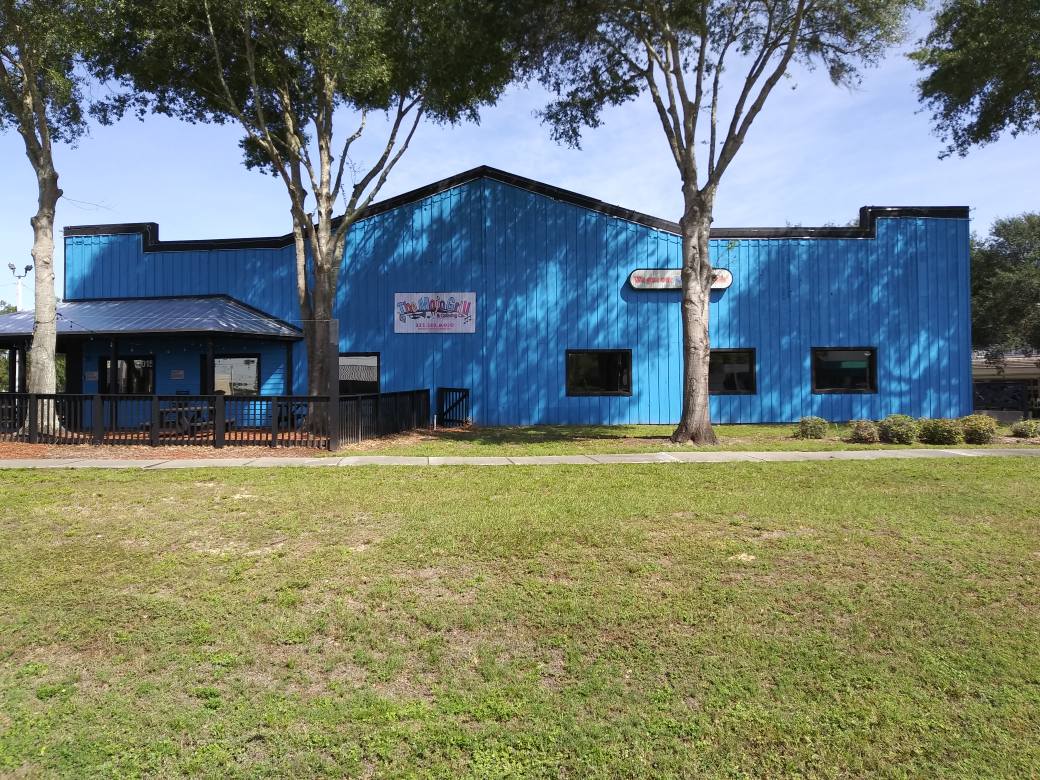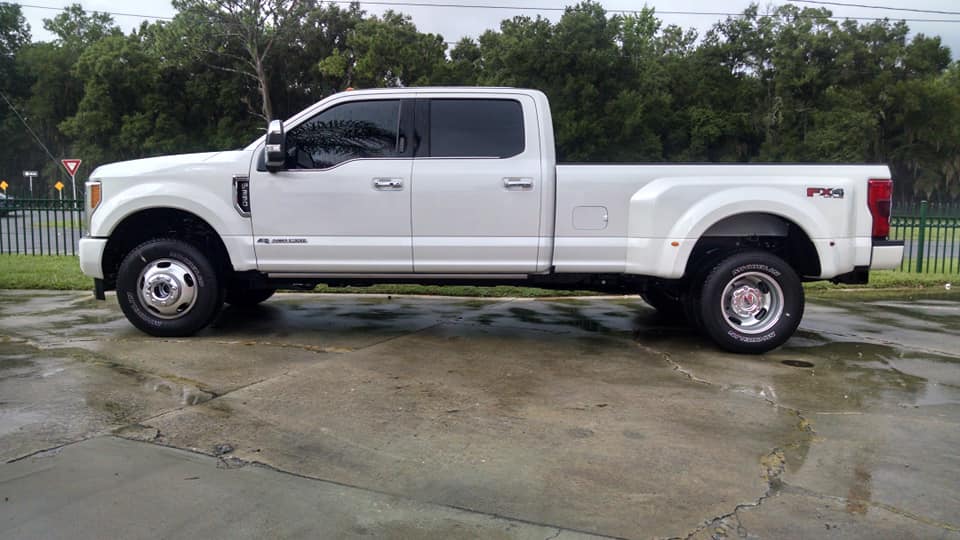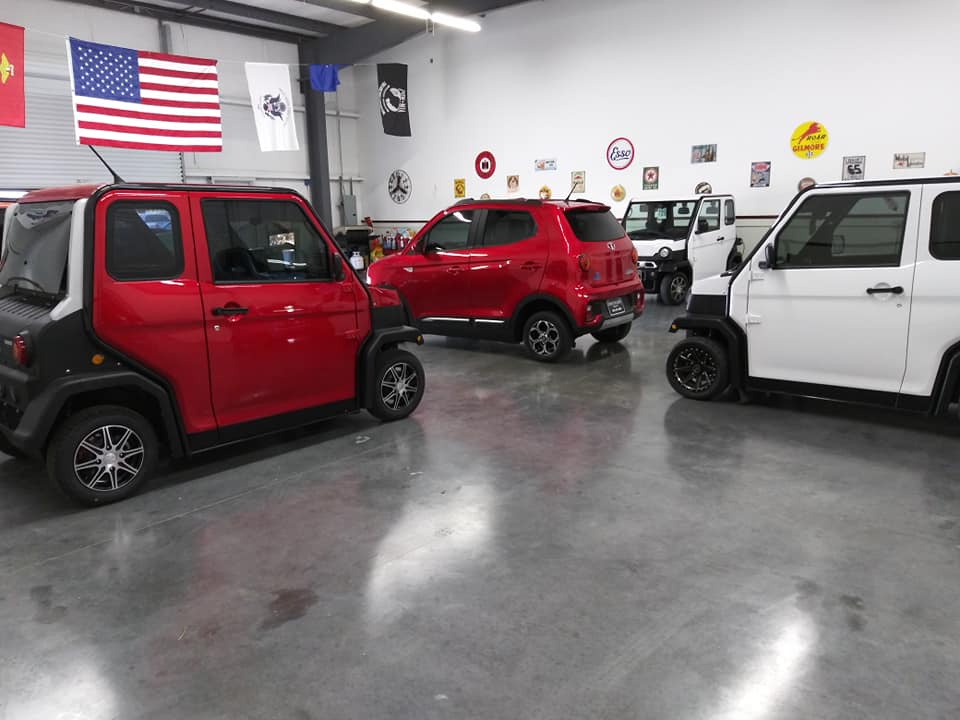 Image Slide 2
Solarize your home today!
352- 274-4322
Image Slide 2 - copy
Let's Solarize your office or building today!
352- 274-4322
Image Slide 2 - copy - copy
The new 2020 300 Solarized!
352- 274-4322
Image Slide 2 - copy - copy - copy
Solarize your workhorse today!
352- 274-4322
Image Slide 2 - copy - copy - copy - copy
Make your golf'n comfortable, get Solarized today!
352- 274-4322
Solar Tek Window Tint is a SunTek™ Authorized Window Film Dealer serving businesses and homeowners across Central Florida.
We specialize in the installation of SunTek™ Window Film. For over 40 years, Solar Tek has been helping residential and commercial property owners improve the efficiency of cooling systems, reduce utility costs, reduce glare, protect furnishings, increase privacy, and improve their level of security and safety.
Our service areas include: Ocala, Orlando, Gainesville, Belleview, Summerfield, The Villages, Lady Lake, Fruitland Park, Leesburg, Mt. Dora, Eustis, Tavares, Wildwood, Howey in the Hills, Inverness, Citra, Crystal River and all surrounding areas. We serve Marion, Lake, Citrus, Alachua, Polk, Orange, Osceola, Sumter, and Volusia county.

SunTek automotive tint films are available in shades ranging from subtle to dramatic and improve both the look and performance of window glass. Explore precision installation and benefits.

Our trustworthy tints are engineered with technologies ranging from time-tested to cutting-edge and offered in styles from rich black to optically clear. We stand behind them with a manufacturer's limited warranty and are proud to set you free to choose what best meets your demands for performance and style.
Select metal-free ceramic or carbon film technology to keep GPS, satellite radio and cellular phone signals free from interference. Make a statement with an industry-leading specialty mirrored look. Or go for a low-key clear film that doesn't alter appearance.

Our film technology is an ideal solution for homeowners looking to create privacy, control temperatures, or reduce glare. It preserves views while enhancing glass with powerful properties.
SunTek offers a full array of innovative solar, security and specialty film solutions for better life at home. Our solar films are a modern, view-preserving alternative to window treatments. They improve the performance of glass by tempering the effects of the sun: blocking UV rays, reflecting away heat, and creating a better environment for electronic screen use.
Available with and without solar benefits, our security films help discourage break-ins and reduce accidents by strengthening glass so that it's more difficult to shatter. Anti-graffiti film, serves as a protective barrier on exterior building surfaces, making post-vandalism cleanup a breeze with easy film removal.
Specialty films are suitable for privacy or decorative needs, with choices to fully or partially disguise views. All products feature our Designer Series Adhesive technology for installation ease and optical clarity, along with a manufacturer's limited warranty.

SunTek films enhance both new construction and existing structures. Browse our selection of solar, specialty and security films to learn about how they increase property value and tenant satisfaction.
SunTek films are designed to address the diverse needs of commercial properties, tested for performance, and backed by a manufacturer's limited warranty.* We apply innovative technology with a focus on flexibility and long-term results, to ensure lasting satisfaction.
Our solar films yield significant returns, helping to cut energy expenses while also increasing occupant comfort and productivity. Temperatures, screen glare, and exterior building appearance are all enhanced with professional solar film installation.
Security films combine solar benefits with added protection from break-ins, severe weather and terrorism. With a wide range of styles, they can enhance the look of any property. Our security selection also includes an anti-graffiti film formulated for scratch-resistance and residue-free removal, to thwart vandals attempting to damage a building's exterior.
Privacy, branding and decorative needs can be expertly addressed with our range of specialty films. With any SunTek commercial film solution, you can expect improvement in property value and tenant relationships, both key factors in maintaining a successful commercial property.

Let's Connect on Facebook!

Common Questions
---
If you are looking for a little more information, you can call us or you can check out our Frequently Asked Questions.